Automotive Repair Services
Cars and Trucks
At Hellyer Transmission & Automotive, we specialize in repairing both foreign and domestic automobiles, as well as light and medium-duty trucks. Our dedicated team of auto mechanics has been serving the Deer Park community and surrounding areas with over 100 years of combined automotive and transmission service experience. Our auto mechanics are ASE and ATRA certified, guaranteeing the highest level of quality and expertise.
Here are the services we provide:

Automatic Transmission Service Group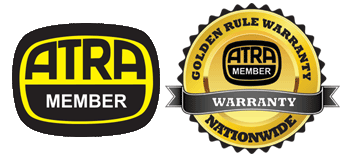 ATRA Nationwide Warranty Available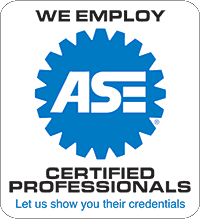 We employ ASE and ATRA
certified service professionals.