About Hellyer Transmission & Automotive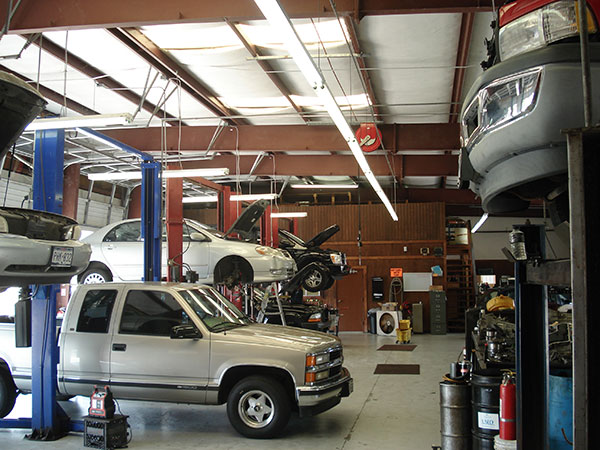 Family owned and operated, Hellyer Transmission & Automotive makes it Personal. So rest assured that we take every step possible to insure customer satisfaction.
If you're not happy,
we're not Happy!
Mark and Brenda Hellyer own and operate Hellyer Transmission & Automotive. We take pride in our shop and the services we perform.
Hellyer Transmission & Automotive is located in Deer Park, Texas.
We accept these credit cards:

Mission Statement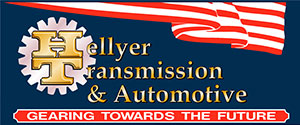 The mission of HELLYER TRANSMISSION AND AUTOMOTIVE is to provide top quality services and repairs to customers who are willing to pay a fair price for excellence. We will always treat our customers with the respect they deserve and endeavor to save them money by fixing their vehicles properly the first time. We will never sell them anything they don't need or allow them to talk us into performing a lesser repair that we know will not be the best possible benefit to them. We will always make the business profitable so that we can provide a good life for our employees, our suppliers, our families and ourselves.